Bumblebee4, 53
2 weeks ago
Gahanna, OH, USA
Find Other Singles In
Ohio!
I am a teacher and have the best job! I have my own children (only one still in school- 50/50 shared custody) but ready to focus on my personal life. My ex and I have been coparenting quite well so no drama there. I just bought a home and am trying to get settled, so cheers to new beginnings! I am physically and mentally healthy. I'm into healthy eating and being active but not so strict that I won't enjoy a cheat day! I like to walk, ride bikes, hike, and would love to ski again someday! I'm trying to build a habit of fitting in going to the gym. I'm not a homebody but just as happy to stay in as I am to go out. I am very friendly, genuine, direct, and loving and I have a high emotional intelligence. I have a good sense of humor and love to laugh. If chatting seems normal, I would prefer to meet sooner than later to see if there is a connection and chemistry. I have been on other dating sites but have found it extremely hard to find men in the area who aren't conservative Christians!
My Photos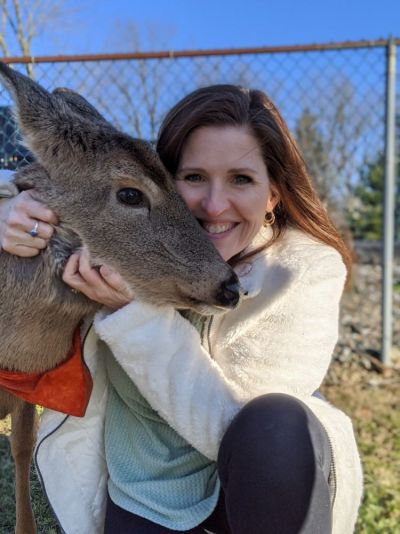 NO STINKY DATES Amazon Ads
Find Other Singles In
Ohio!



















NO STINKY DATES Amazon Ads




Atheist Related
Atheist Dating Sites
Atheist Chat Sites
News
Media
Satire / Parody
Online Dating Sites
Webcam Sites
Personals / Chat Sites
Personals / Chat Sites
FIND Other Singles In
Ohio
Ad Partner